Passenger transport from Schwechat Airport throughout Europe - airport taxi
Contact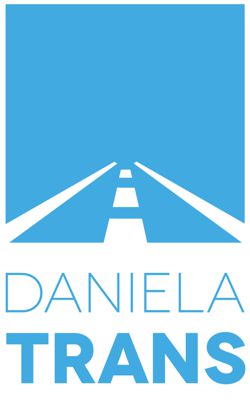 DANIELA TRANS s.r.o.
Sputniková 14
821 02 Bratislava
Slovakia
Mon- Sun from 8:00 to 20:00
ID: 46 679 294
TAX ID: 2023532181
VAT ID: SK2023532181
Registered in the Commercial Register of the Bratislava I District Court, Section: Sro, Insert No. 82102/B
Bank: VÚB BANKA, a.s.
IBAN: SK07 0200 0000 0042 2110 5656
SWIFT: SUBASKBX
— How can you order transport

? —
How can you order transport?

We will provide you with a comprehensive airport transport and transport throughout Slovakia and Europe, both as individuals and large groups. Book transport as you prefer: by email, SMS, WhatsApp, by phone through our dispatching or online order. Thank you, and we are looking forward to seeing you.